Help make this class happen
Get $25 Off
The creator will reward everyone who signs up with a $25 coupon plus you'll get a chance to say exactly what kind of class you want in a user survey. All you need is an email!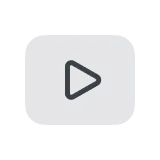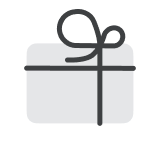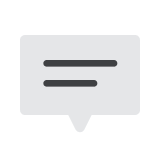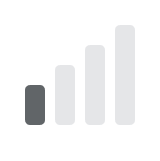 Understanding Gouache: From the Basic to the Advanced Landscape Painting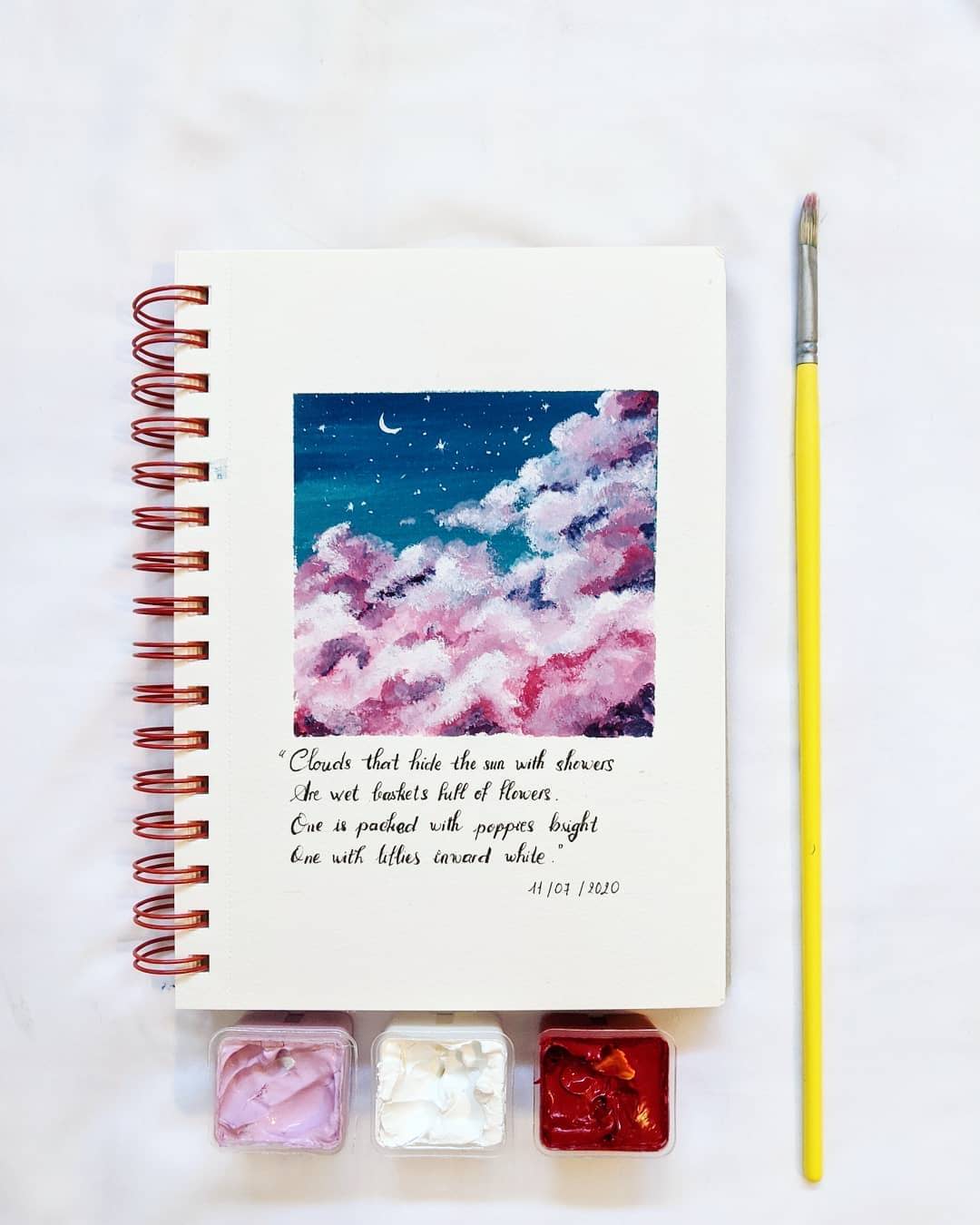 WHAT IS THIS CLASS ABOUT?
Do you love to create a landscape painting from a real photo, there are millions of beautiful photos out there, how you can choose the perfect one for your painting? You want to know more about the useful medium: Gouache?
I will show you step-by-step how to create a dynamic landscape painting from the sketch to the final touches using Gouache. From picking the reference photo, sketching with a pencil, to apply Gouache techniques in order to create a finished painting, which has the correct ratios, vibrant colors, and strong atmospheric perspective.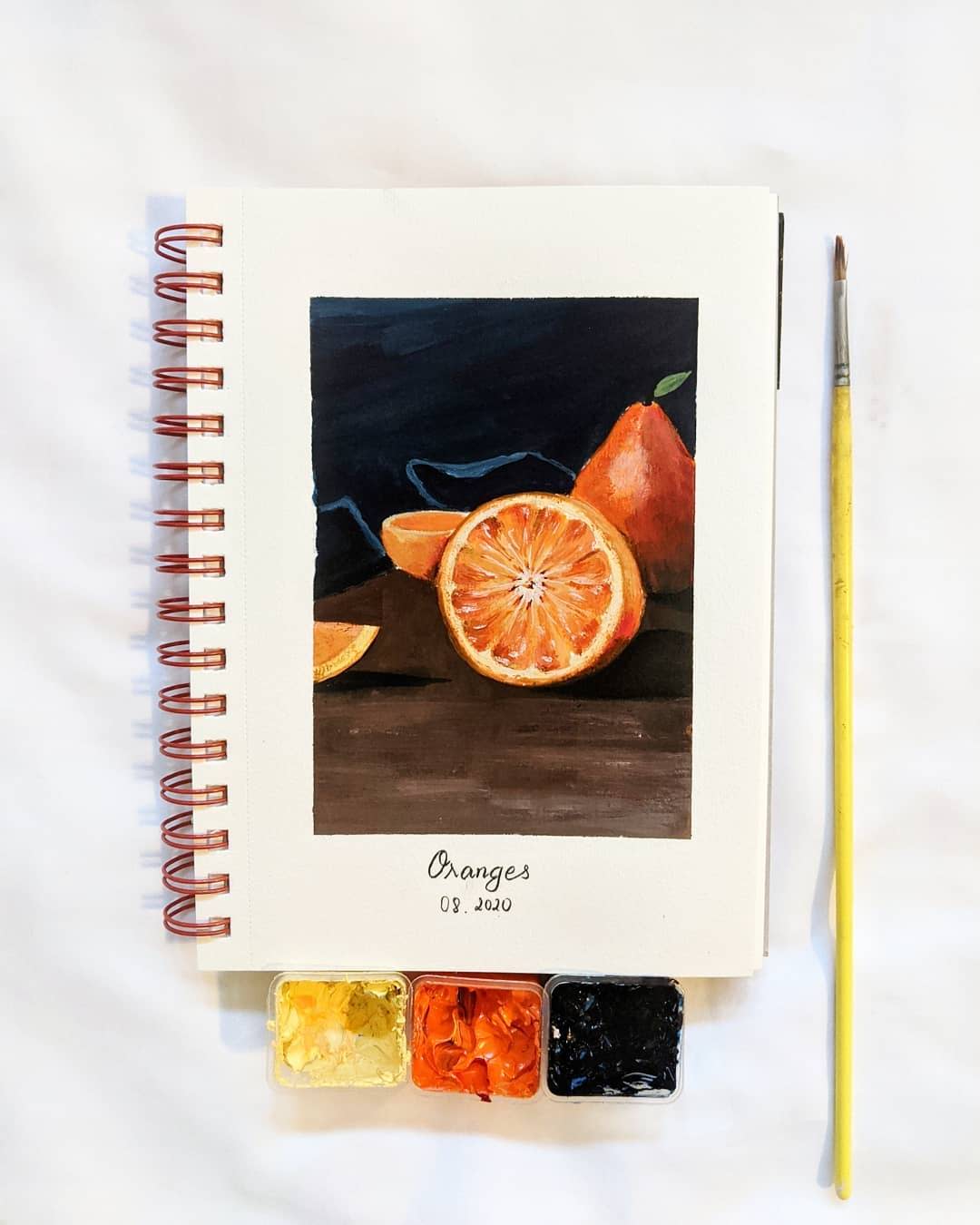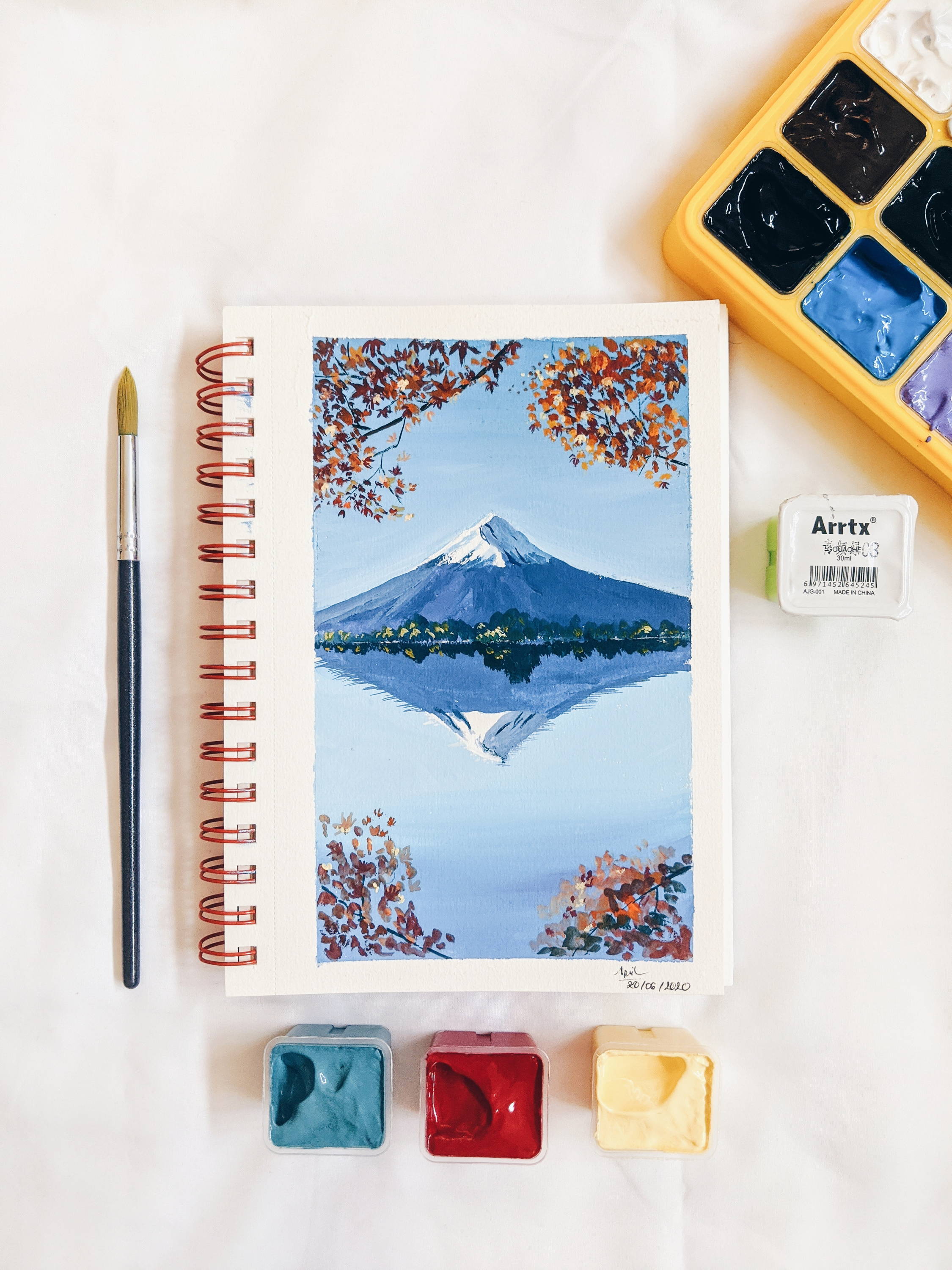 This course is for the beginners who want to paint a basic landscape painting by Gouache, people who want to improve the painting techniques, Artist/Self-taught artist who wants to learn my painting skills and anyone in the art community who loves to draw and eager to learn more about art!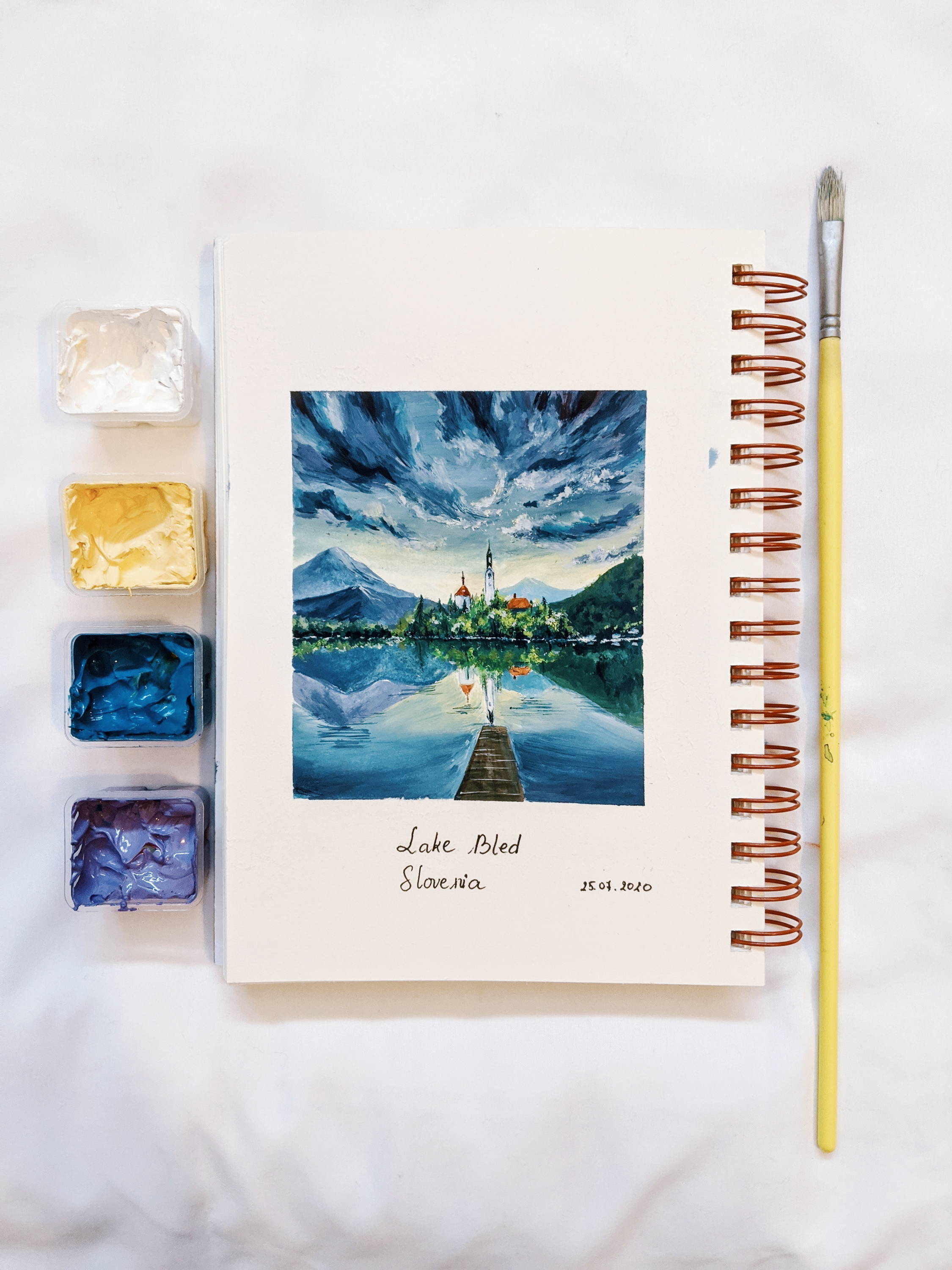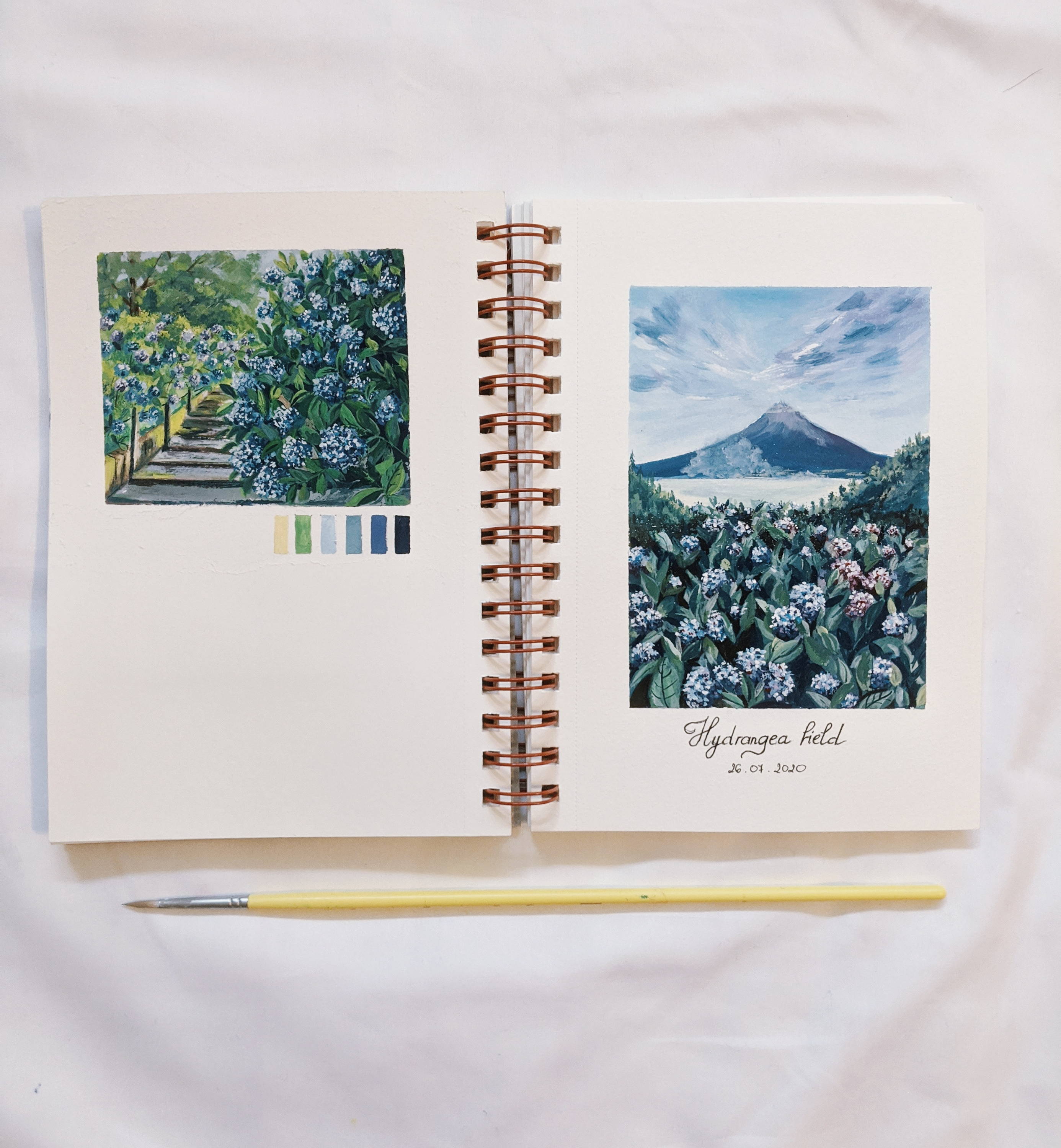 WHAT WILL THE STUDENTS ACHIEVE?
By the end of this class, you will be able to choose a suitable reference photo for your painting. You will know all the important techniques and skills to create a sketch and final painting with Gouache.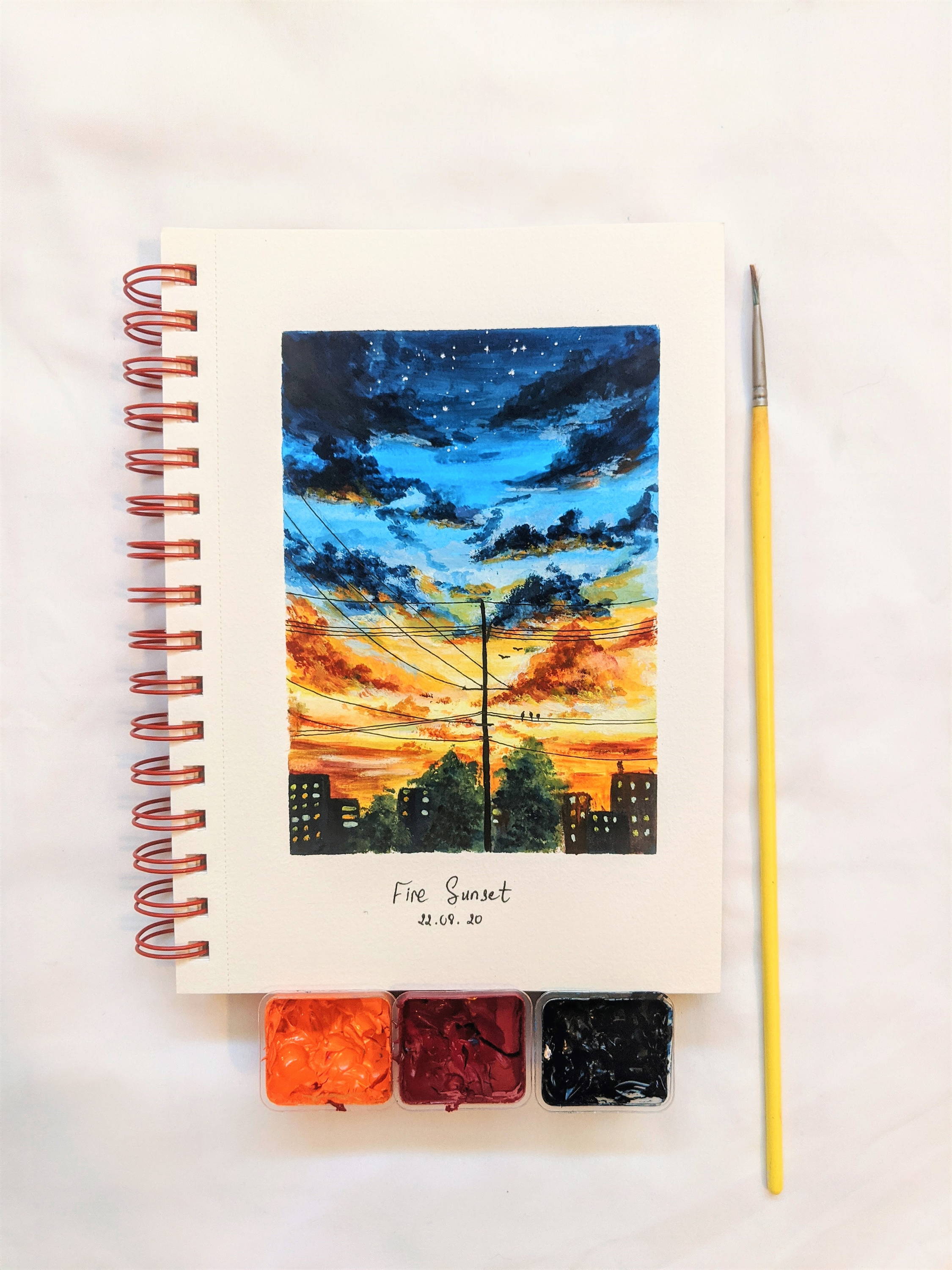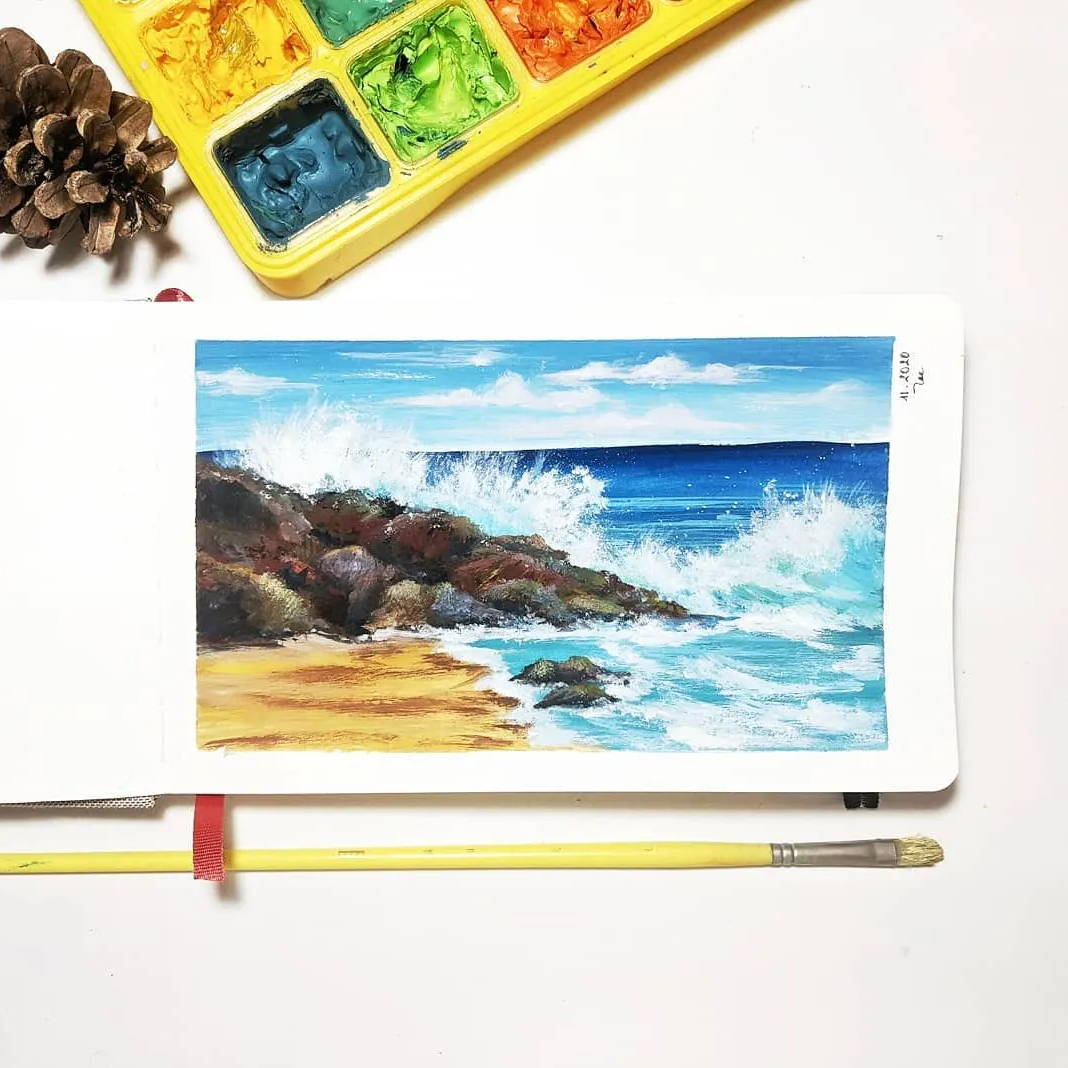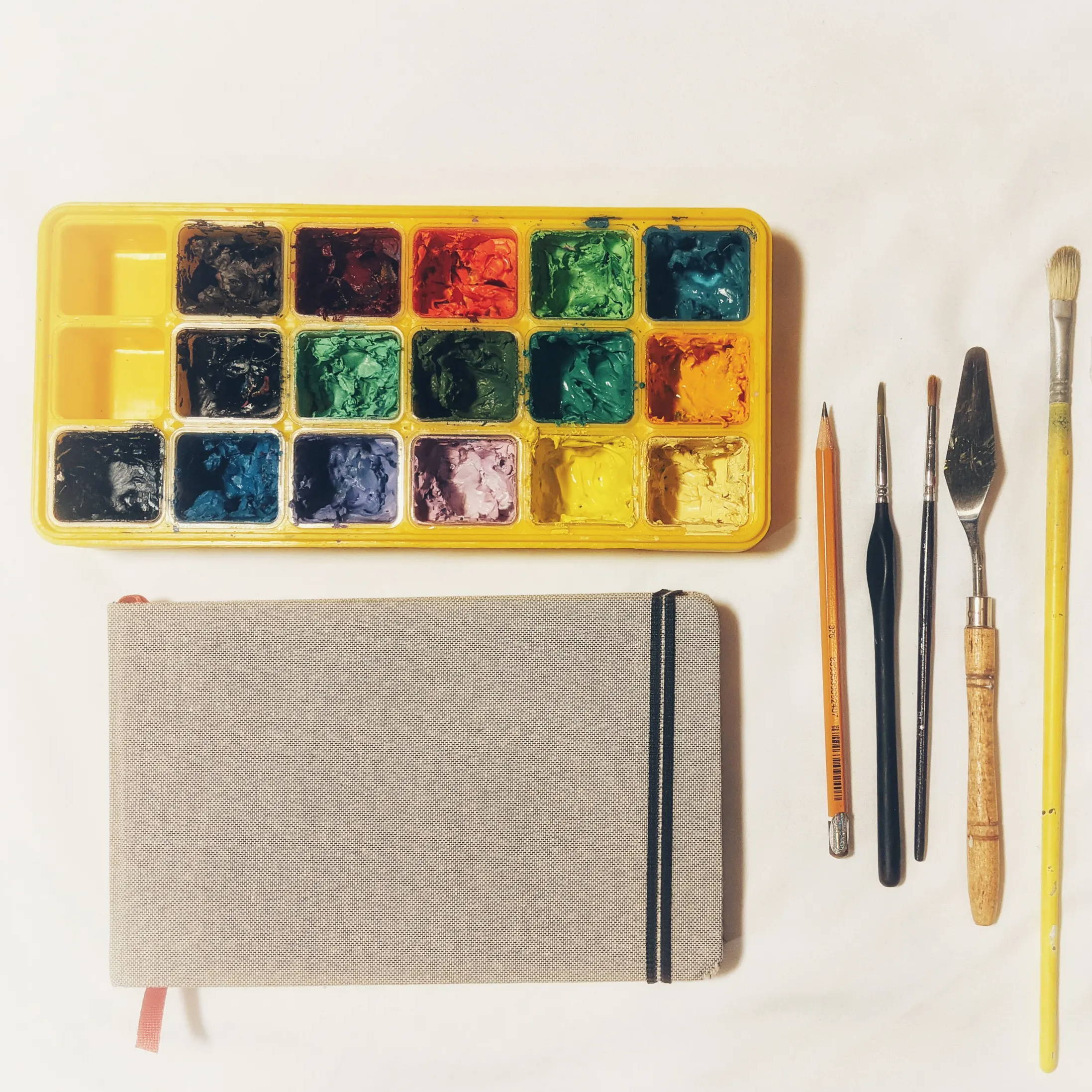 Selecting Reference Photo & Sketching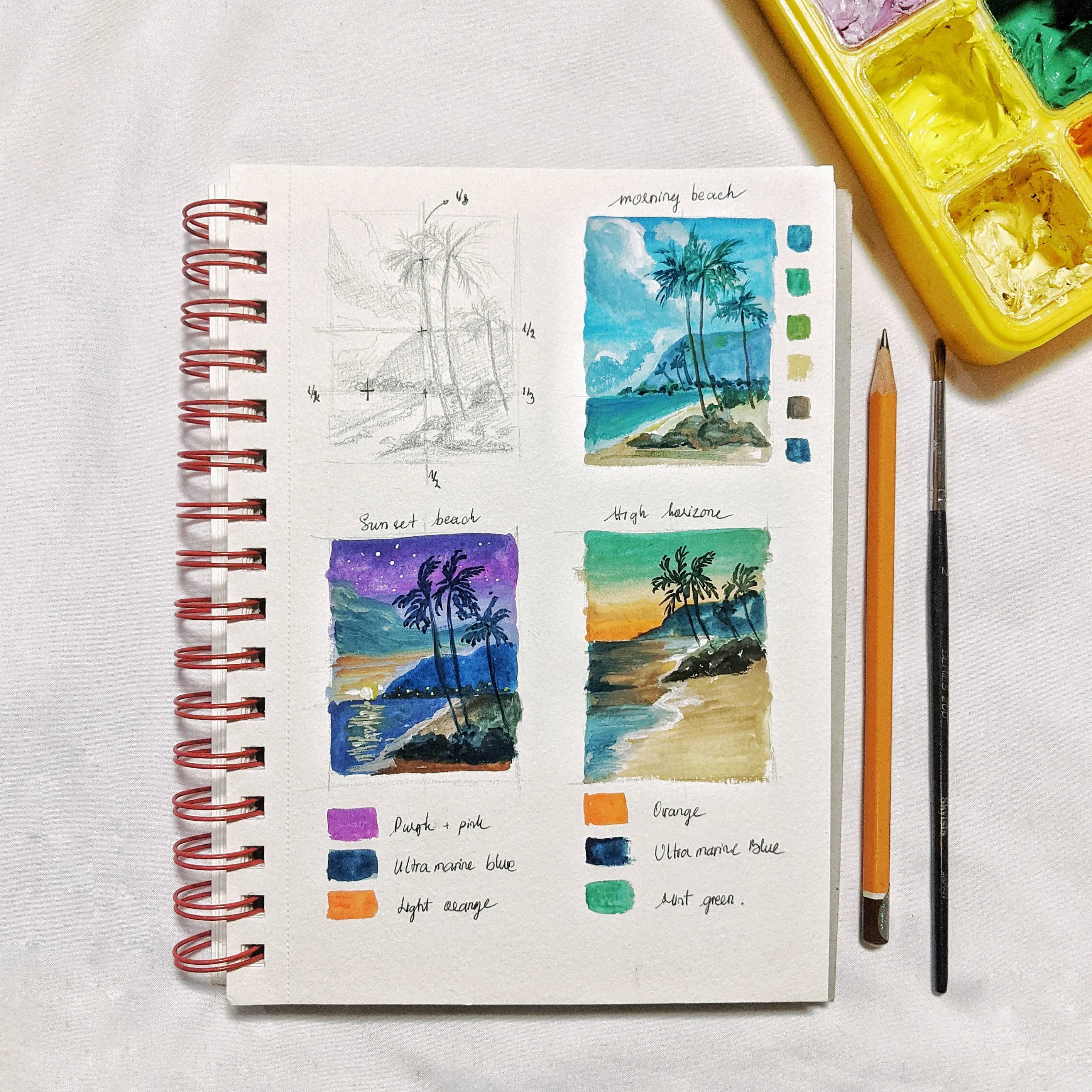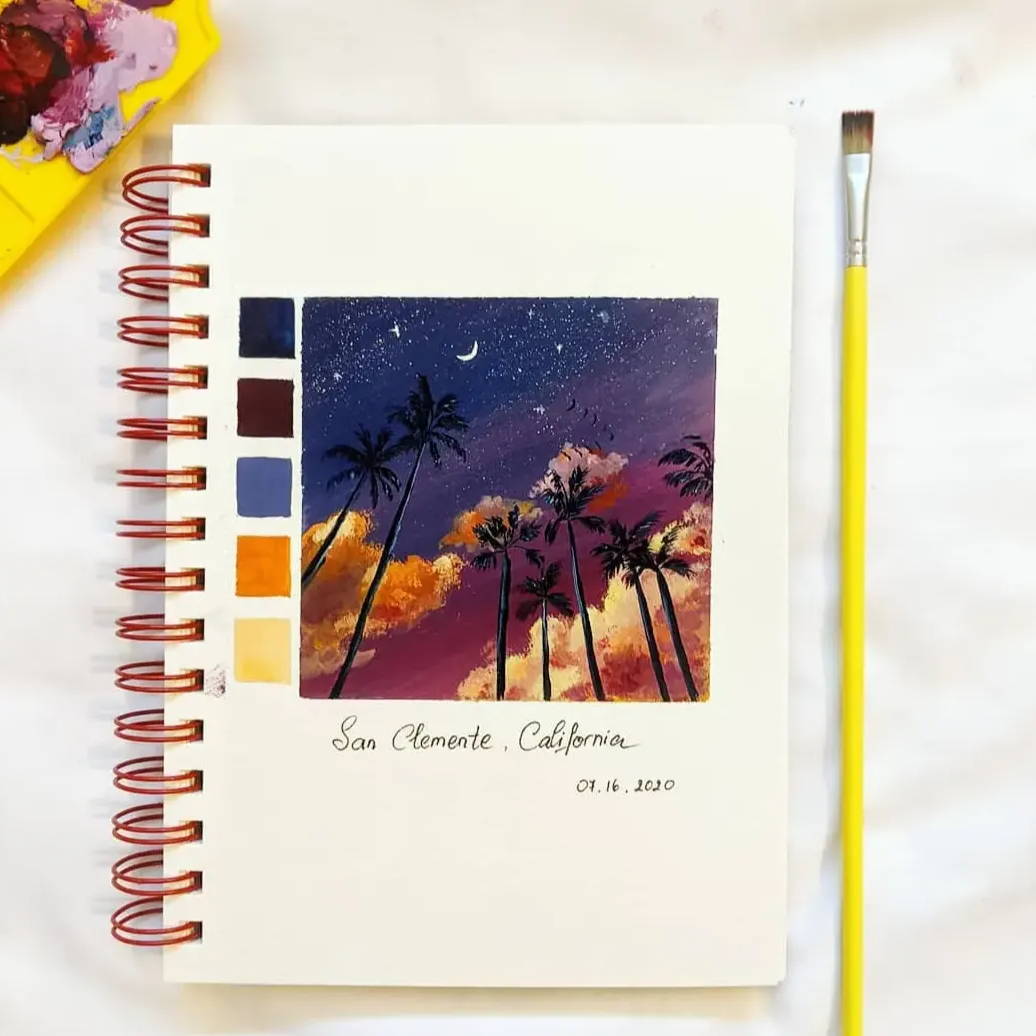 Make Depth Into Your Painting : Color, Light, Perspective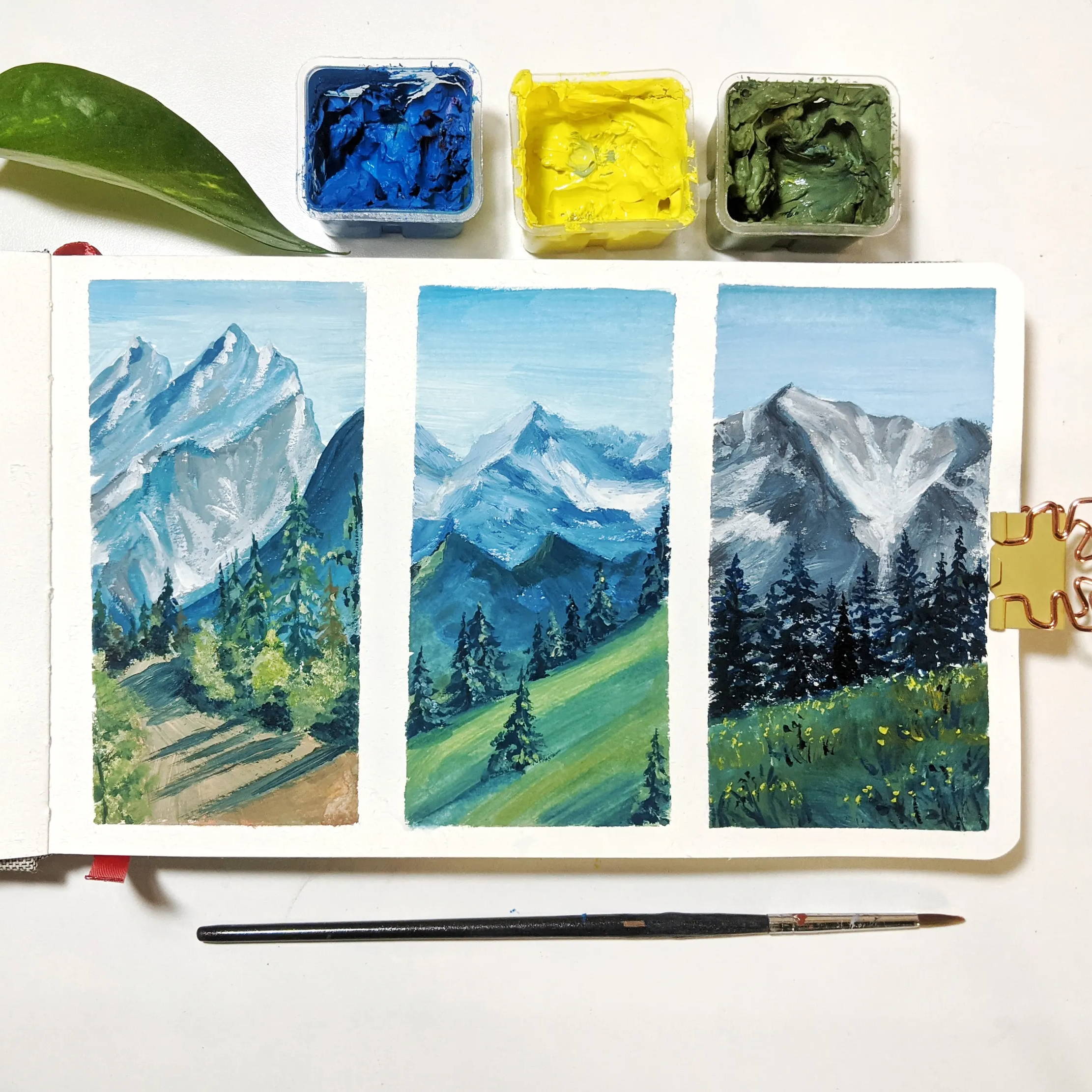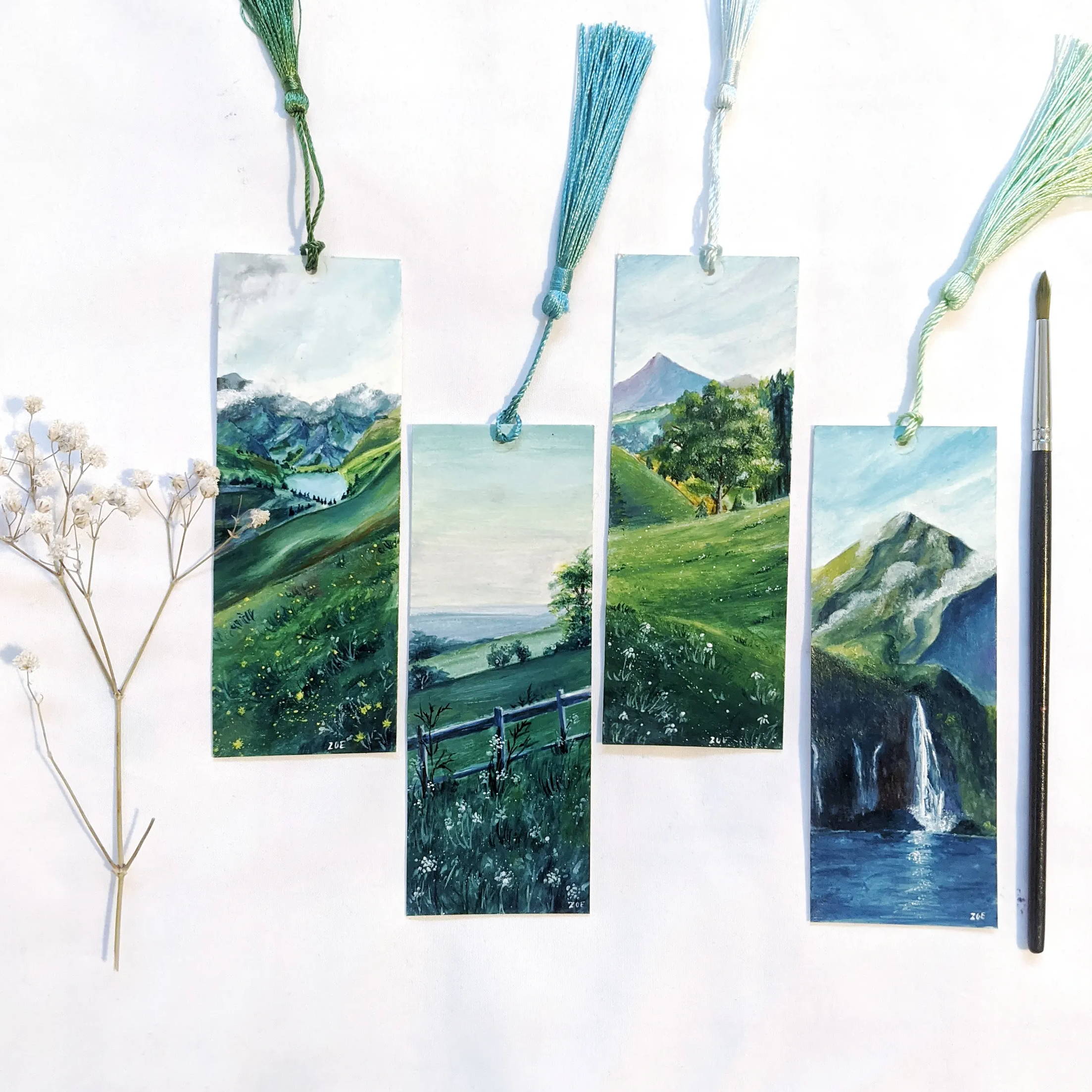 ---
I'm Zoe Lee, currently a self-taught artist in Chicago, USA. Before I started to pick up the brush and pencil every day, I have done many things in my work life, from a freelance Graphic Designer, now a Computer Science student with the User Experience pathway. I love painting when I was a kid and three years ago, I decided to take an art class for amateurs, and I've learned a lot of art theories, techniques, and skills from the art teachers.
By applying the knowledge from Design to Fine Art, now I work with some brands as an ambassador and also inspire people with my positive and energetic artwork. As a self-taught artist, I've been through so many difficulties when drawing and creating a painting, so I really want to help people so that they can understand the process of painting and enjoy making art.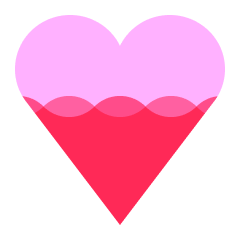 Help the creator reach 200 supporters to make the class a reality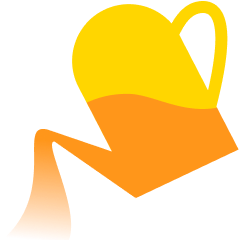 Share what you are most excited to learn about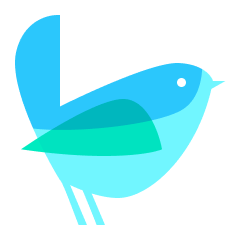 Get the class at the lowest rate with extra 12 weeks of class access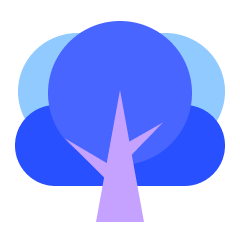 Share your progress, and get direct feedback from the creator
Receive a special supporter reward for helping to launch this course
Get this course up and running faster by showing your support. All you have to do is to click 'I want this class!' to receive updates! To bring this class into a reality, you can also help the creator to collect 200 supporters by sharing this page.
Enjoy a special early supporter $25 OFF coupon
Have your opinions reflected in the curriculum