Express Your Powerful Message through Lettering and Illustration
By. Zoey Chua
Achieved

0

%!
Up to 200 Supporters
Help make this class happen
Get $25 Off
The creator will reward everyone who signs up with a $25 coupon plus you'll get a chance to say exactly what kind of class you want in a user survey. All you need is an email!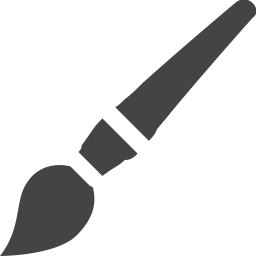 Digital Calligraphy
Class

Learn calligraphy with iPad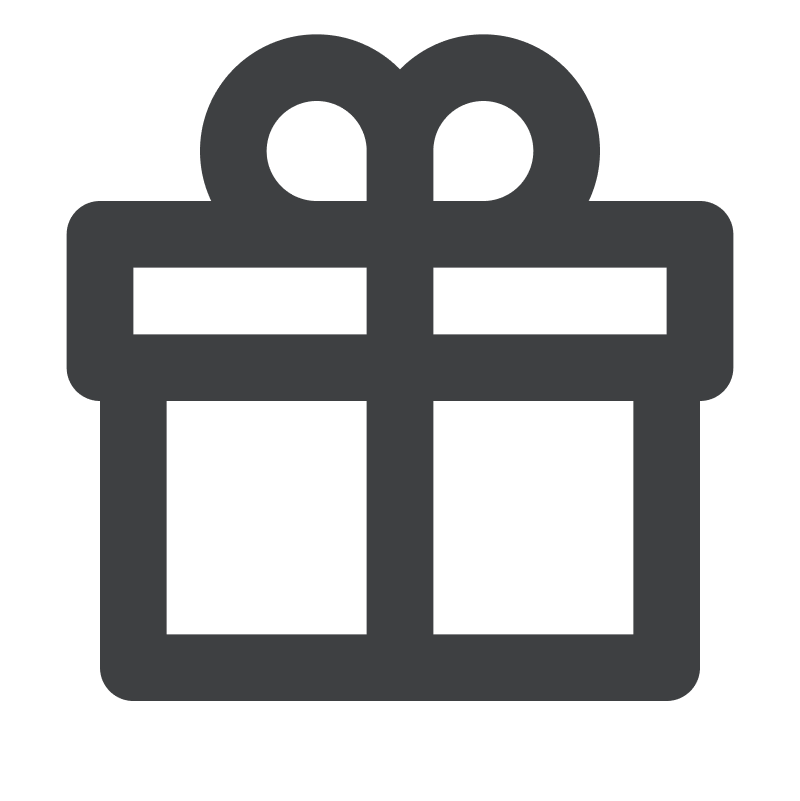 All materials needed will be delivered to your door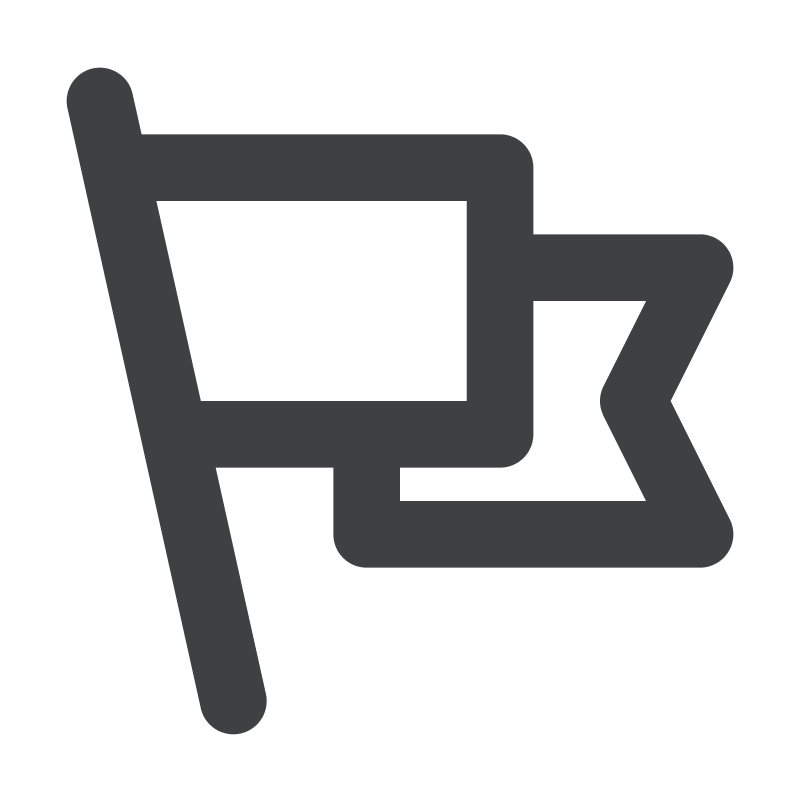 Become inspired by others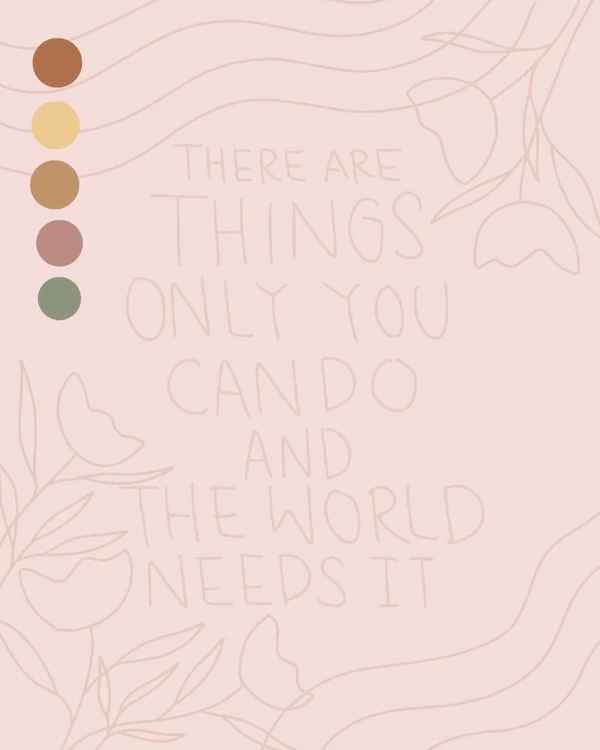 ---
The Ultimate Beginner's Course
Learn Lettering and Illustration with
Artist, Zoey Chua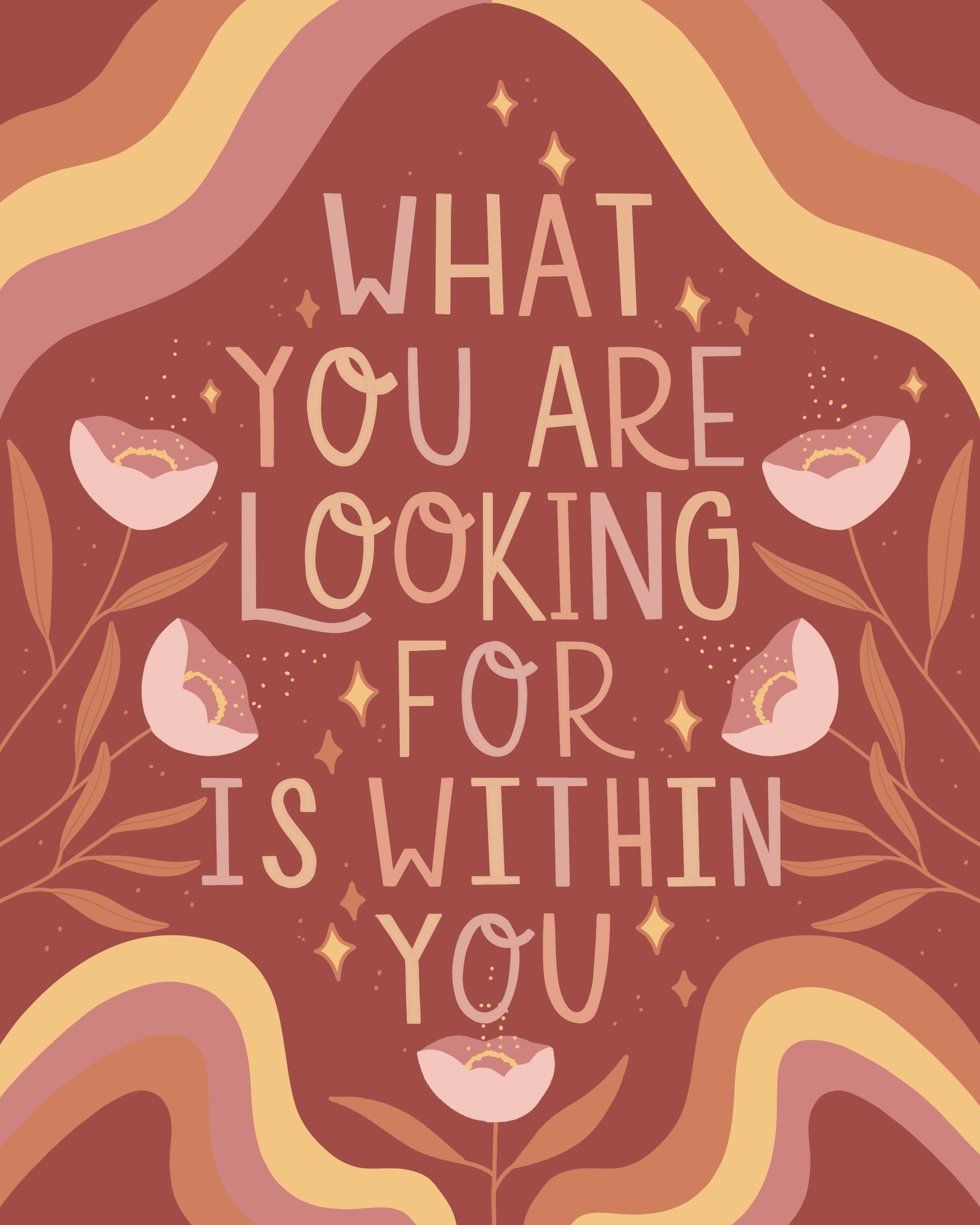 Do you have a topic you feel so strongly about and want to share with the world?
Do you want to create artworks that only you can create and express who you are?
Do you want to create your own career by illustrating for brands that align with your values?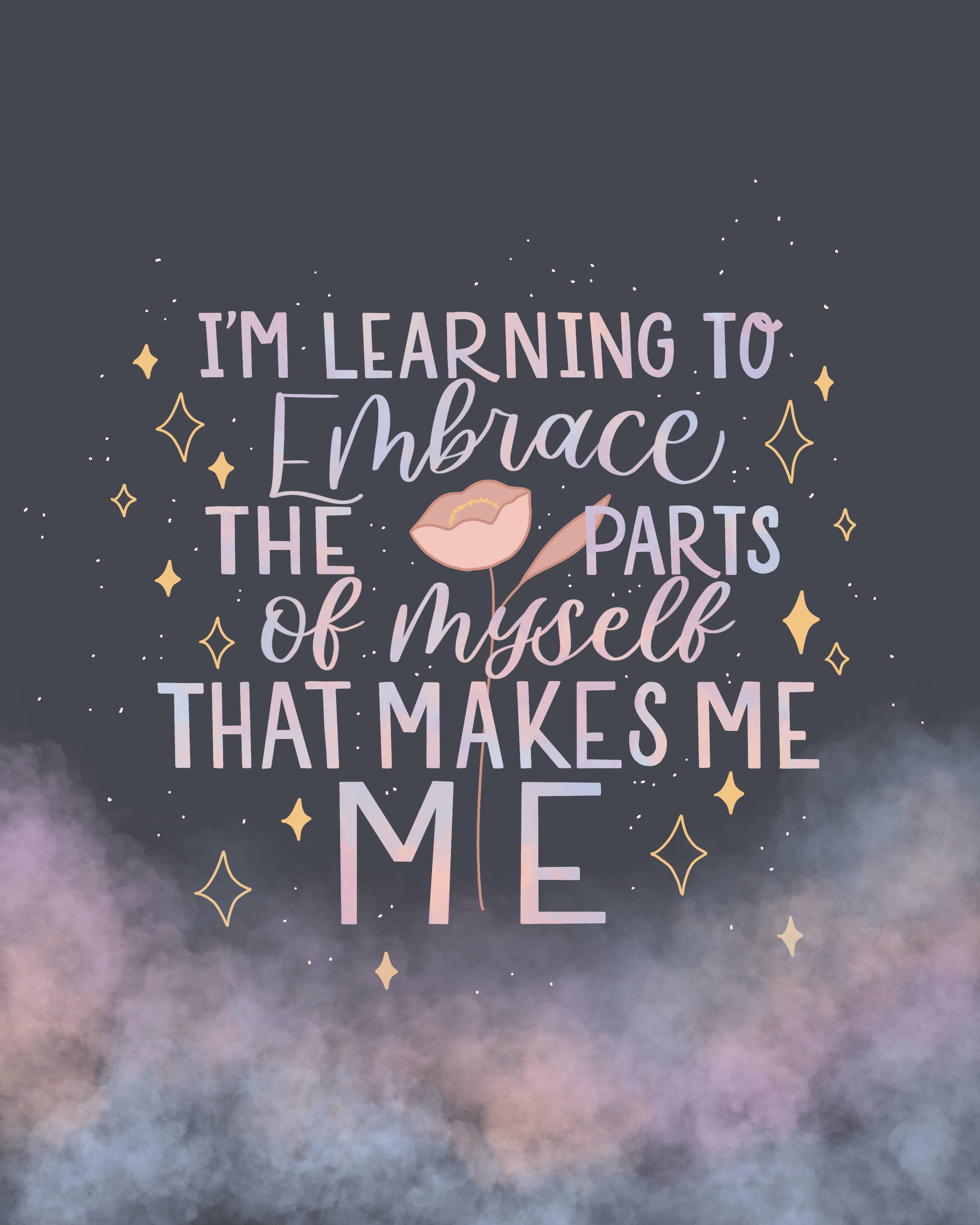 This course teaches you how to use your unique perspectives to create artworks that expresses the message you want to share with the world. We take you through brainstorming your creative voice, developing your unique art style though key visual elements (letter structure. typography style, motifs, pattern, color theory, texture, etc.) and combining lettering and illustration to create an artwork that is truly YOU. I believe that the best art style is the one that supports the story that you are telling through your artwork and this course is a fundamental step to take your lettering and illustrations to the next level.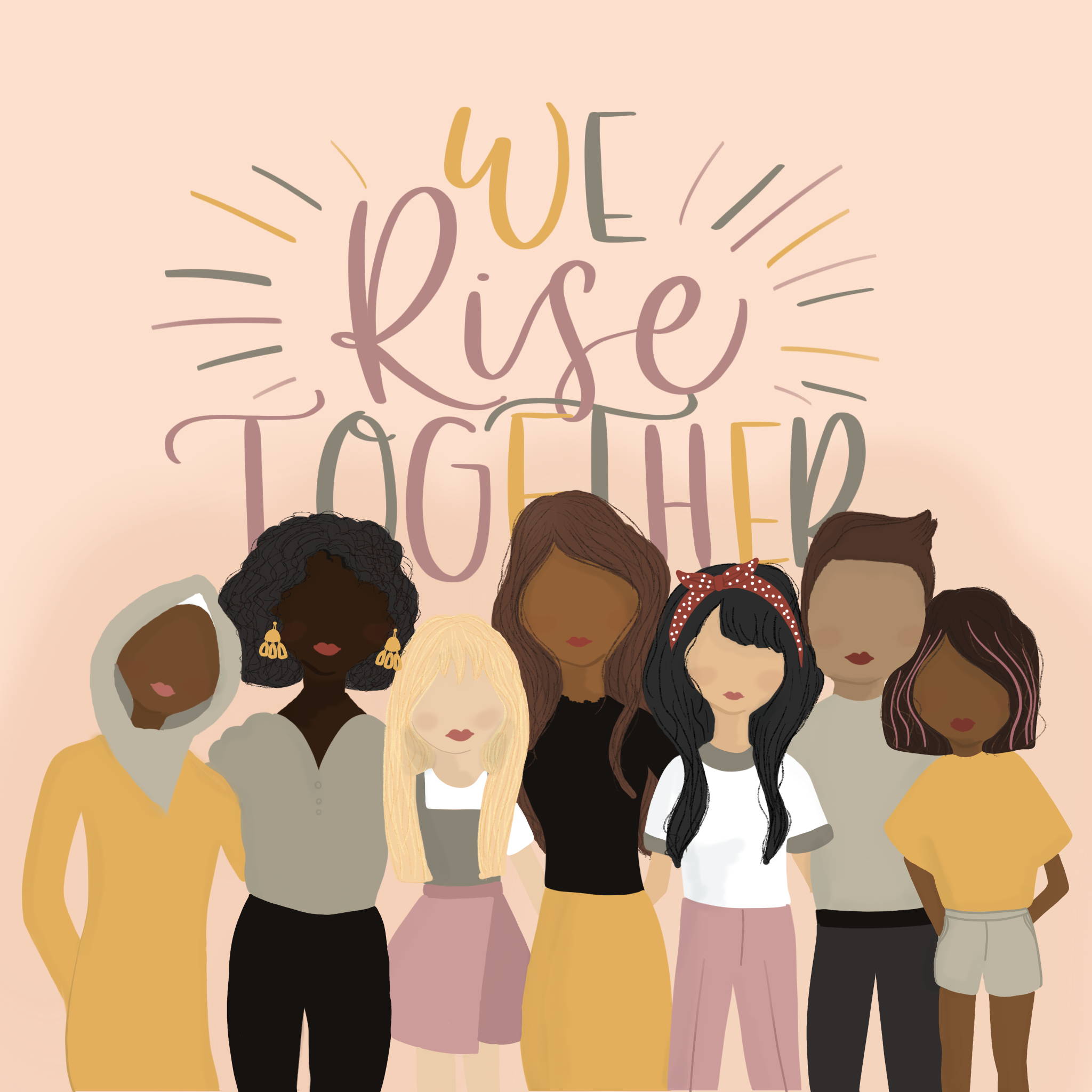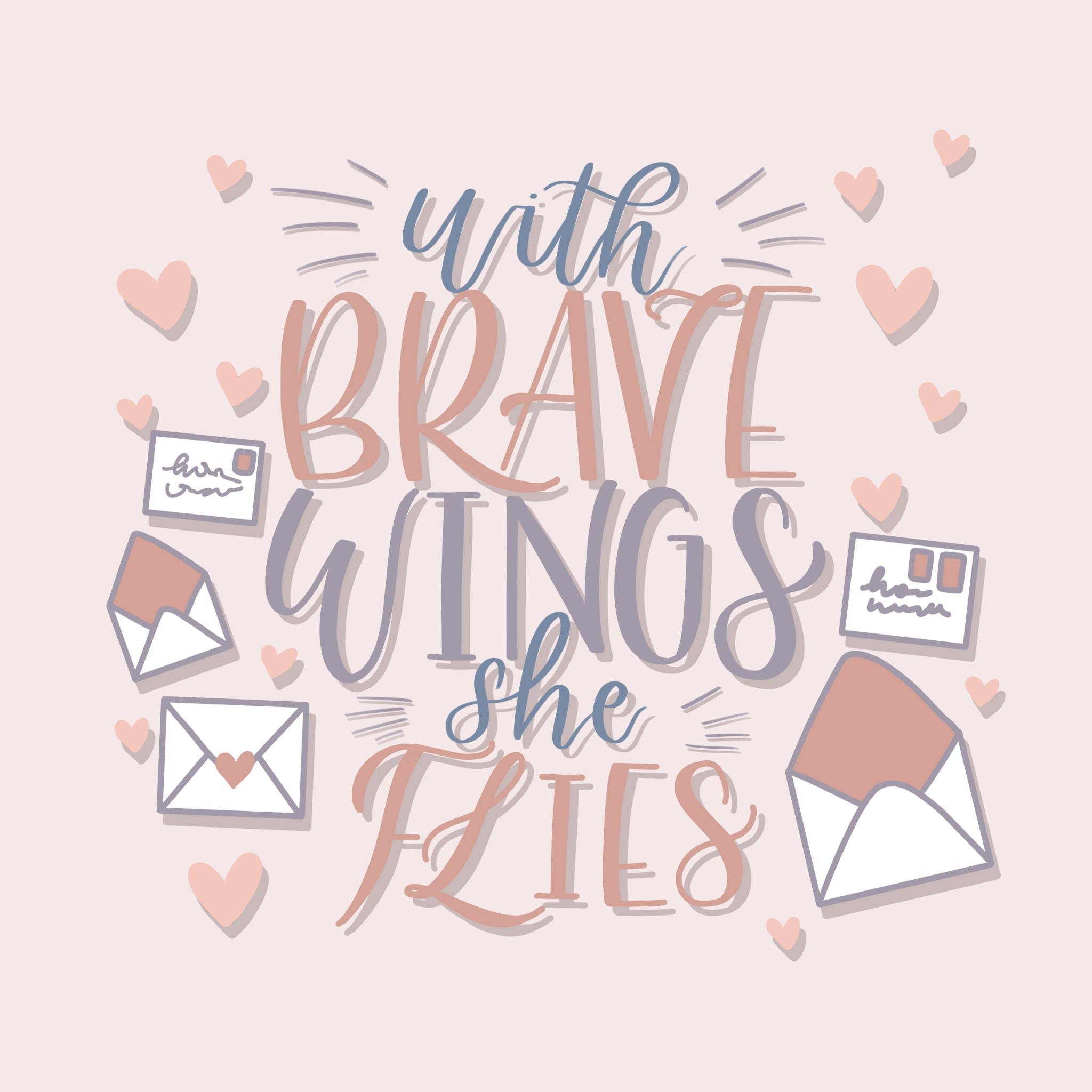 This course is for anyone who wants to create one-of-a-kind artworks with meaningful messages and find an outlet for creative expression in your everyday lives. It is also for aspiring handletterers and illustrators who want to take their skills to the next level through expressing themselves with their art and building their audiences. It is okay whether you have or don't have an existing topic you want to share with the world; the course will bring you through finding what your inspirations are and how to share your creative voice in the way that is unique to you. It will also teach you the steps to bring your lettering and illustrations from drafts to the final inspirational artwork.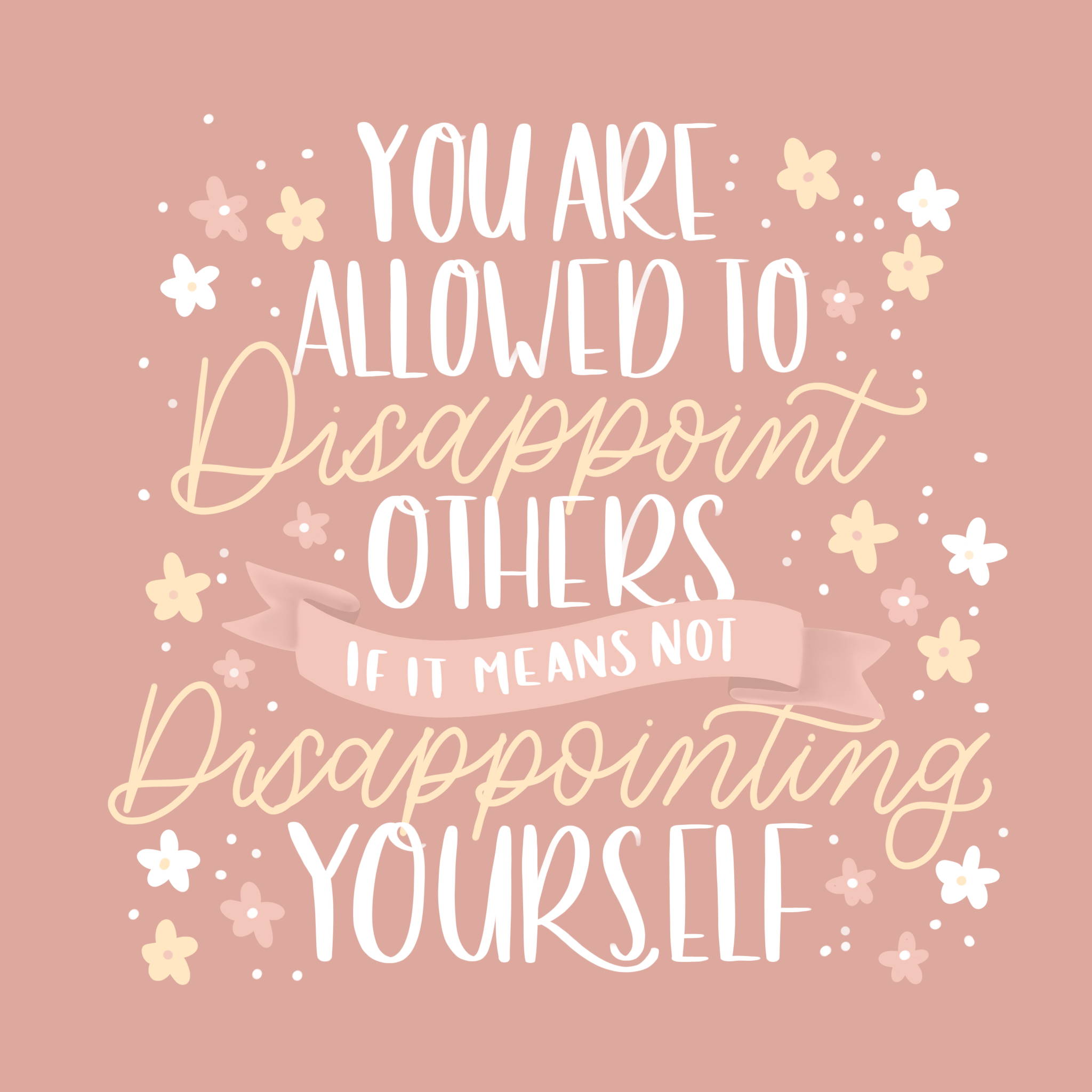 By the end of this course, you would have learned insightful approach to creating your illustrations and how to vary visual elements and develop your motifs to express your message. You will know how to draw inspiration from your own life and influences to add meaning into your artwork and share your voice with your audience. You will know how to bring your idea into visual sketch, combine lettering and illustrations to convey your message. You will have complete an artwork in your unique style and ideas for future personal projects.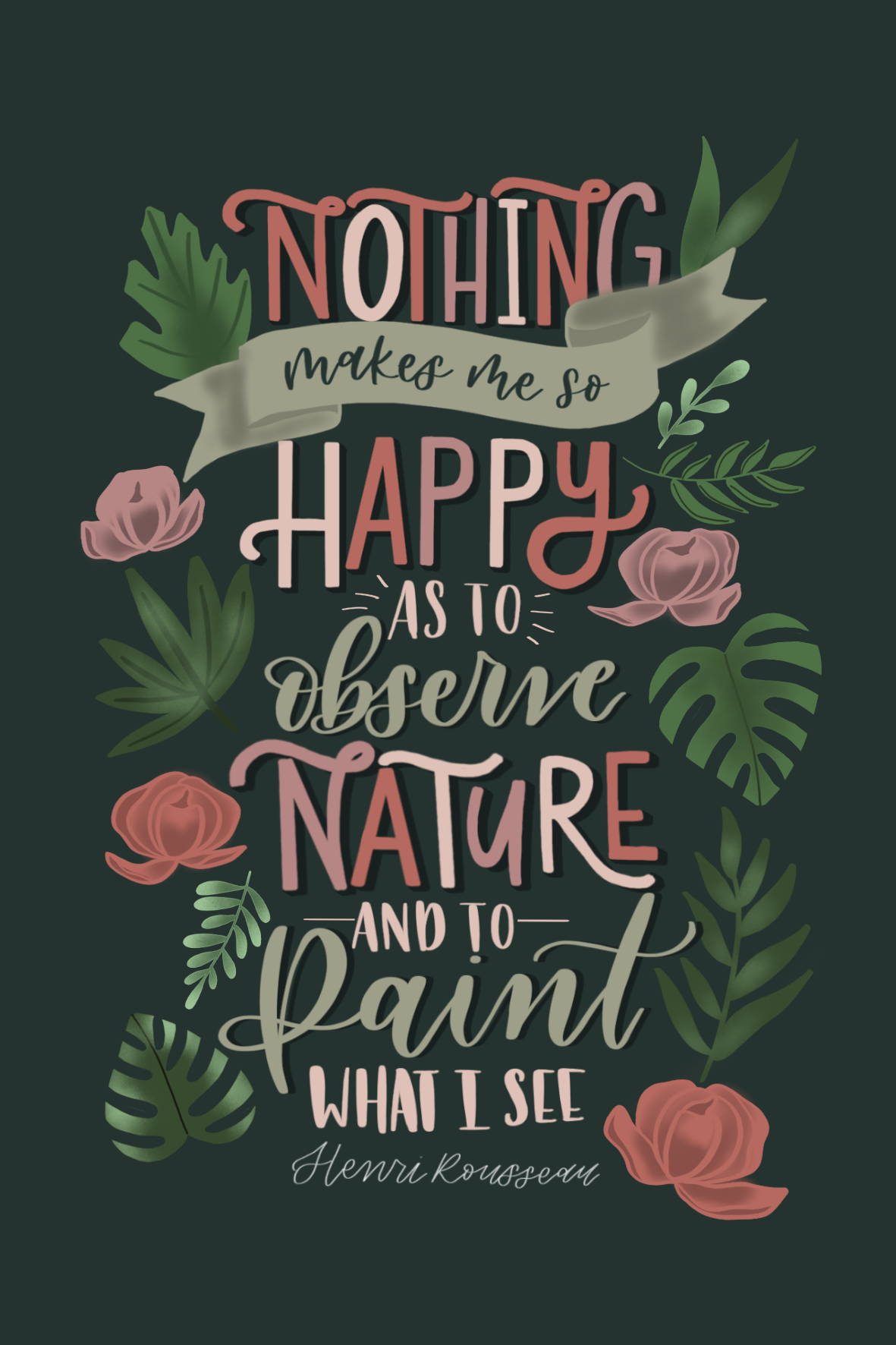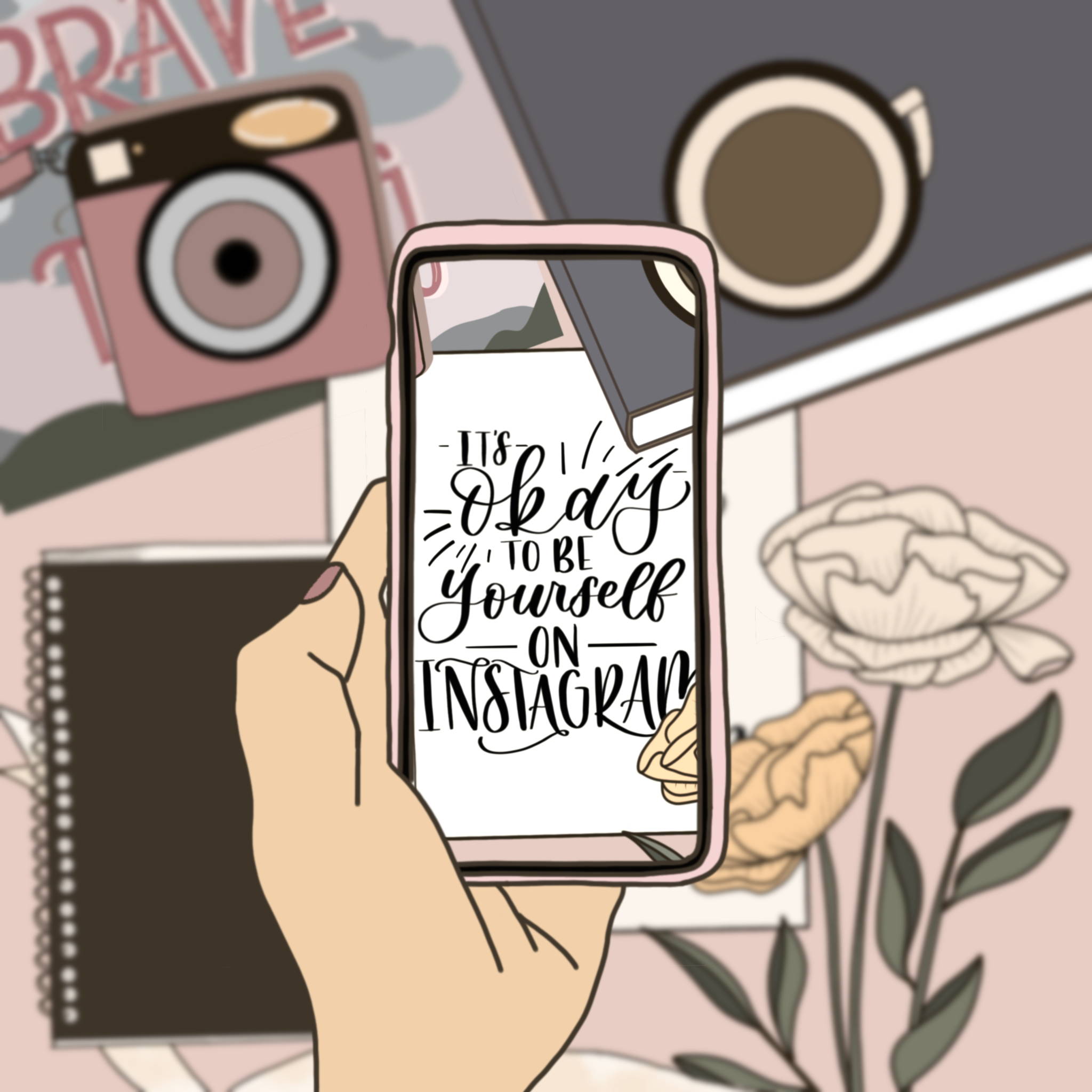 ---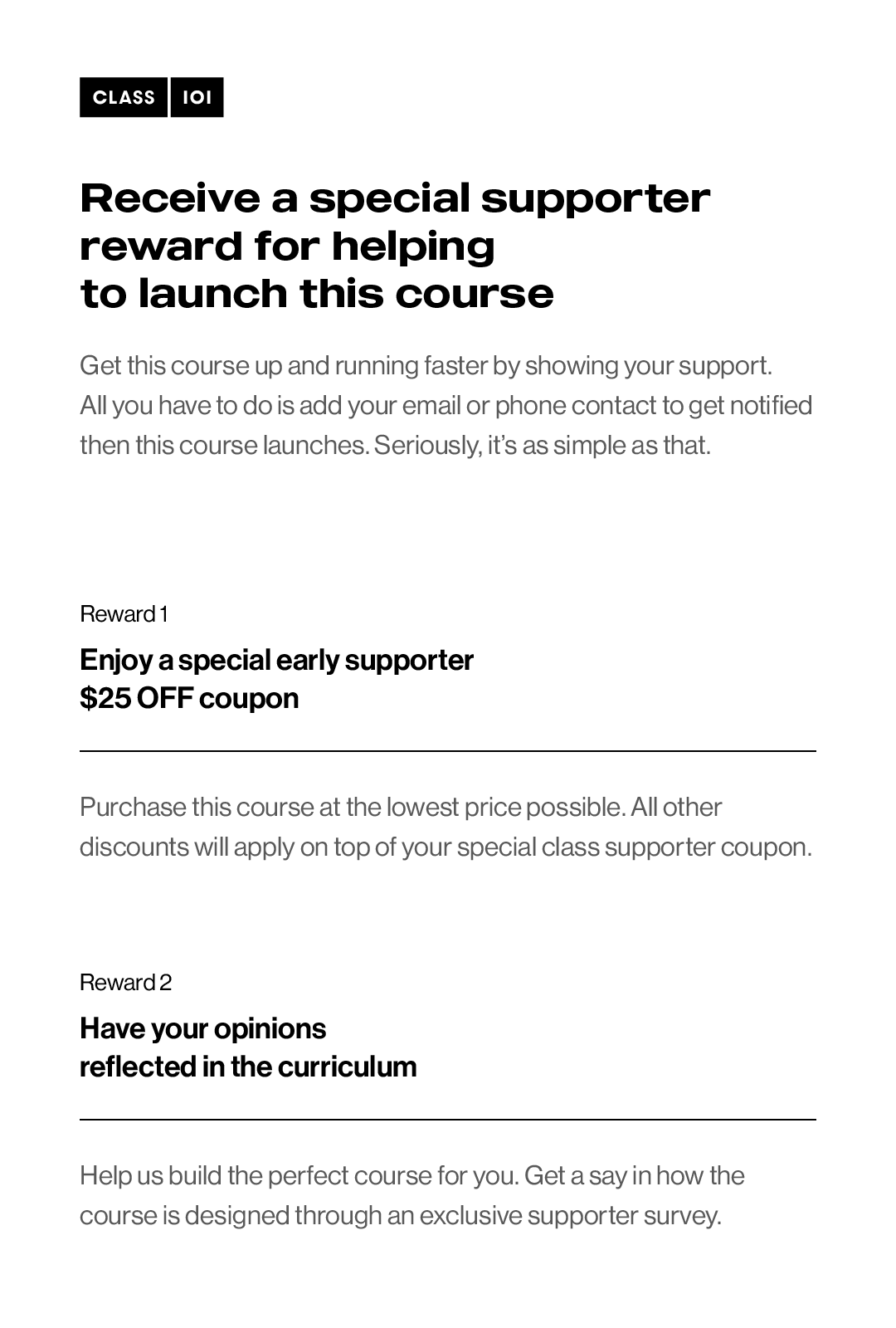 Brainstorm Unique Topic for Project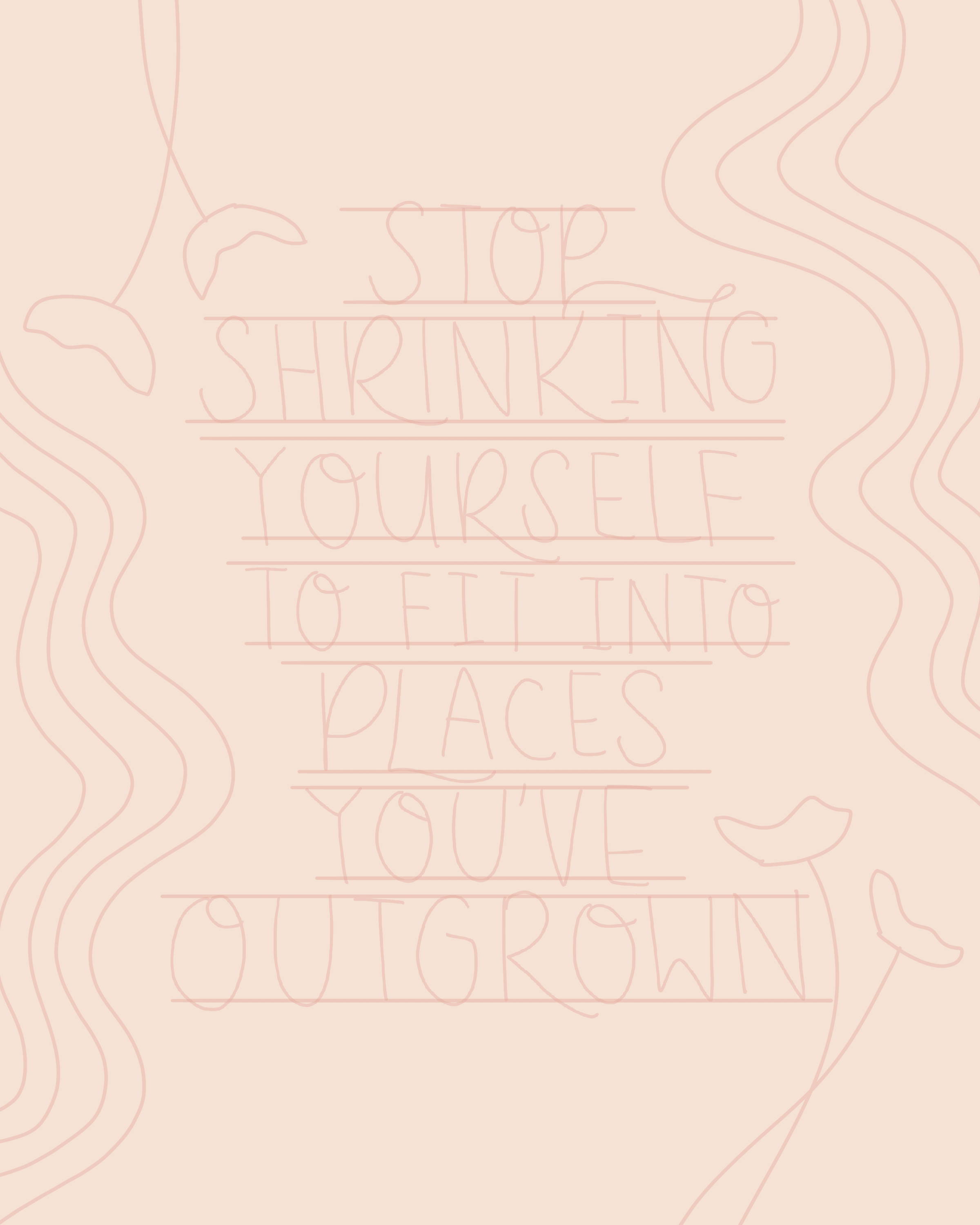 Develop Key Visual Elements to Find Style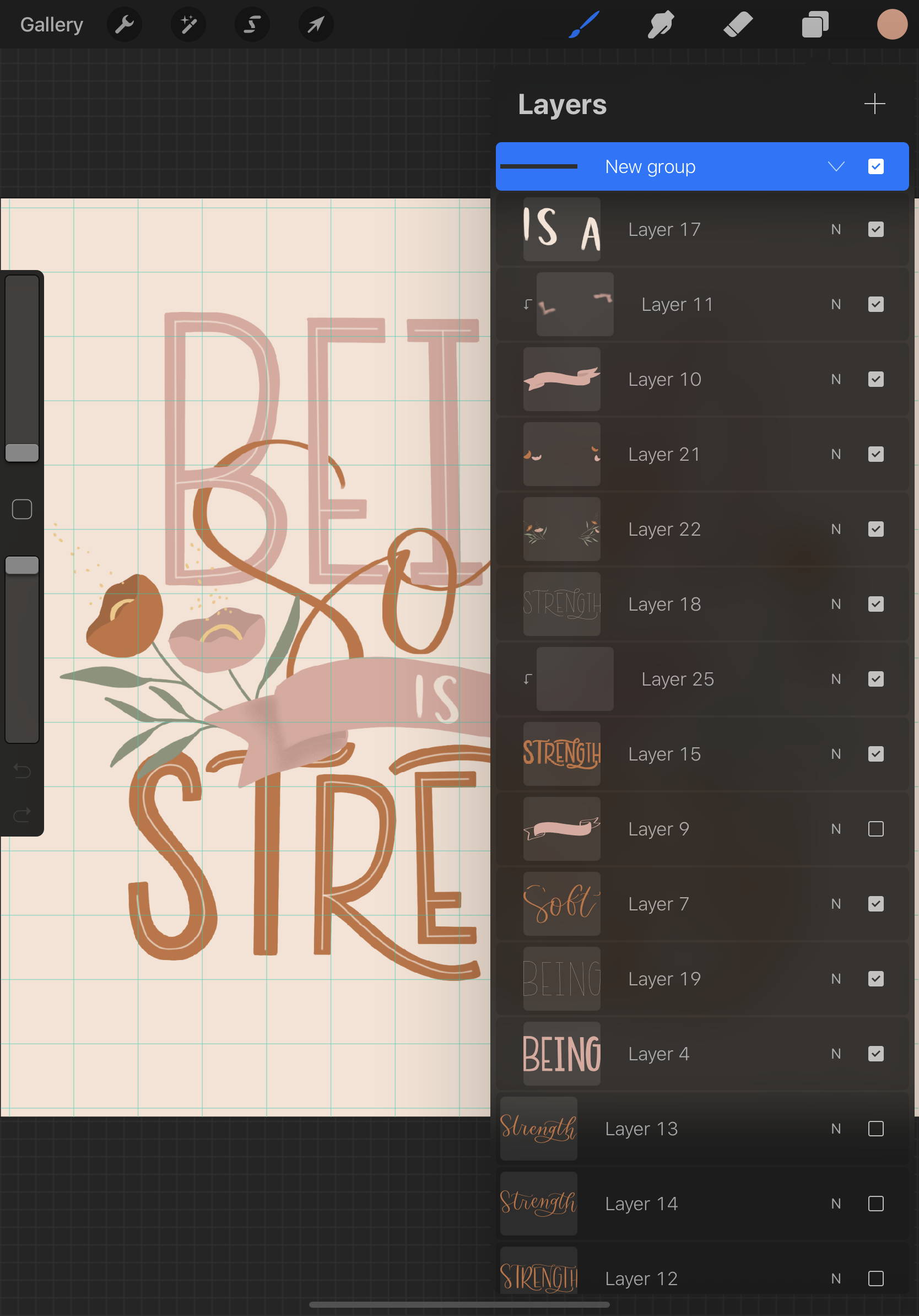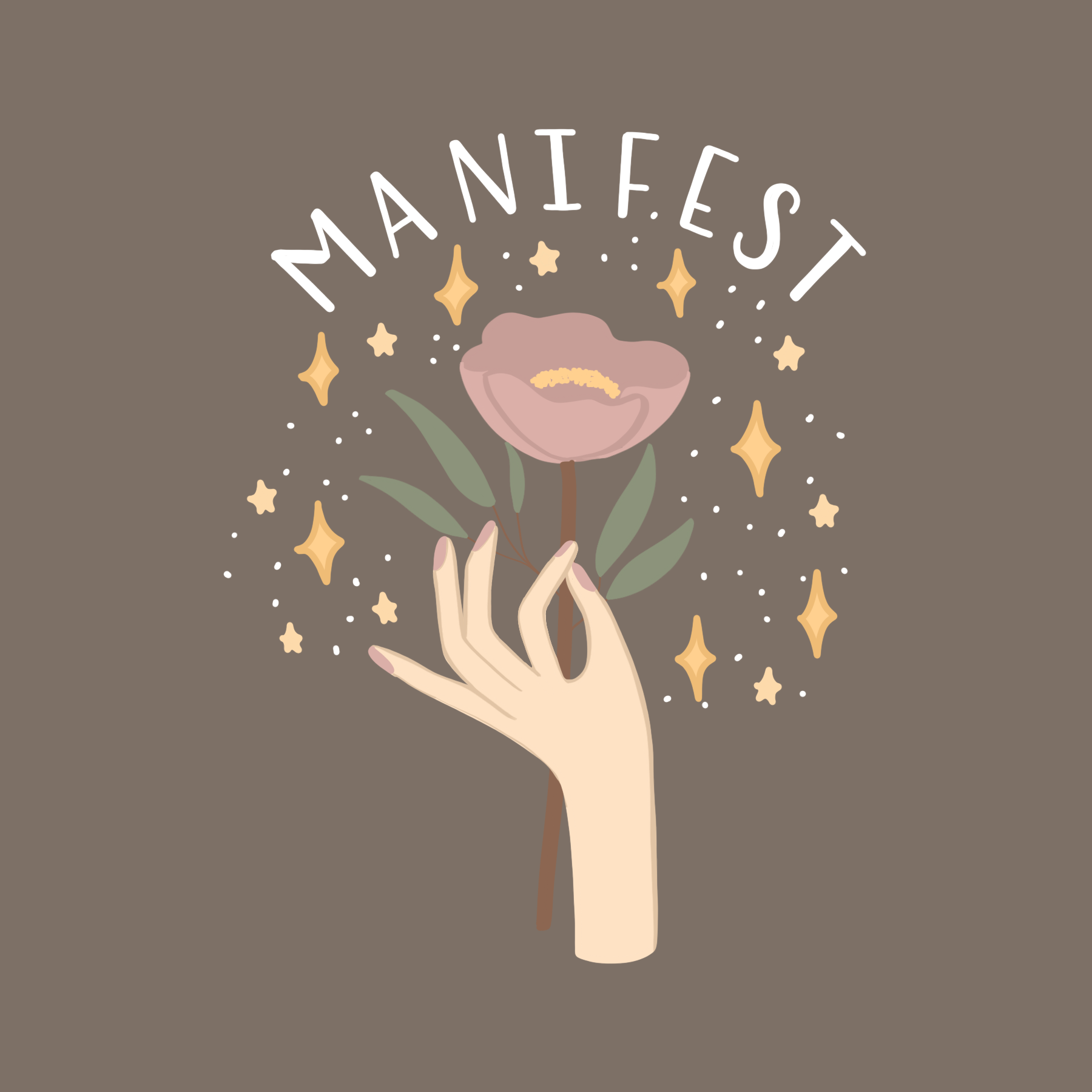 Merge Lettering and Illustration through Balanced Composition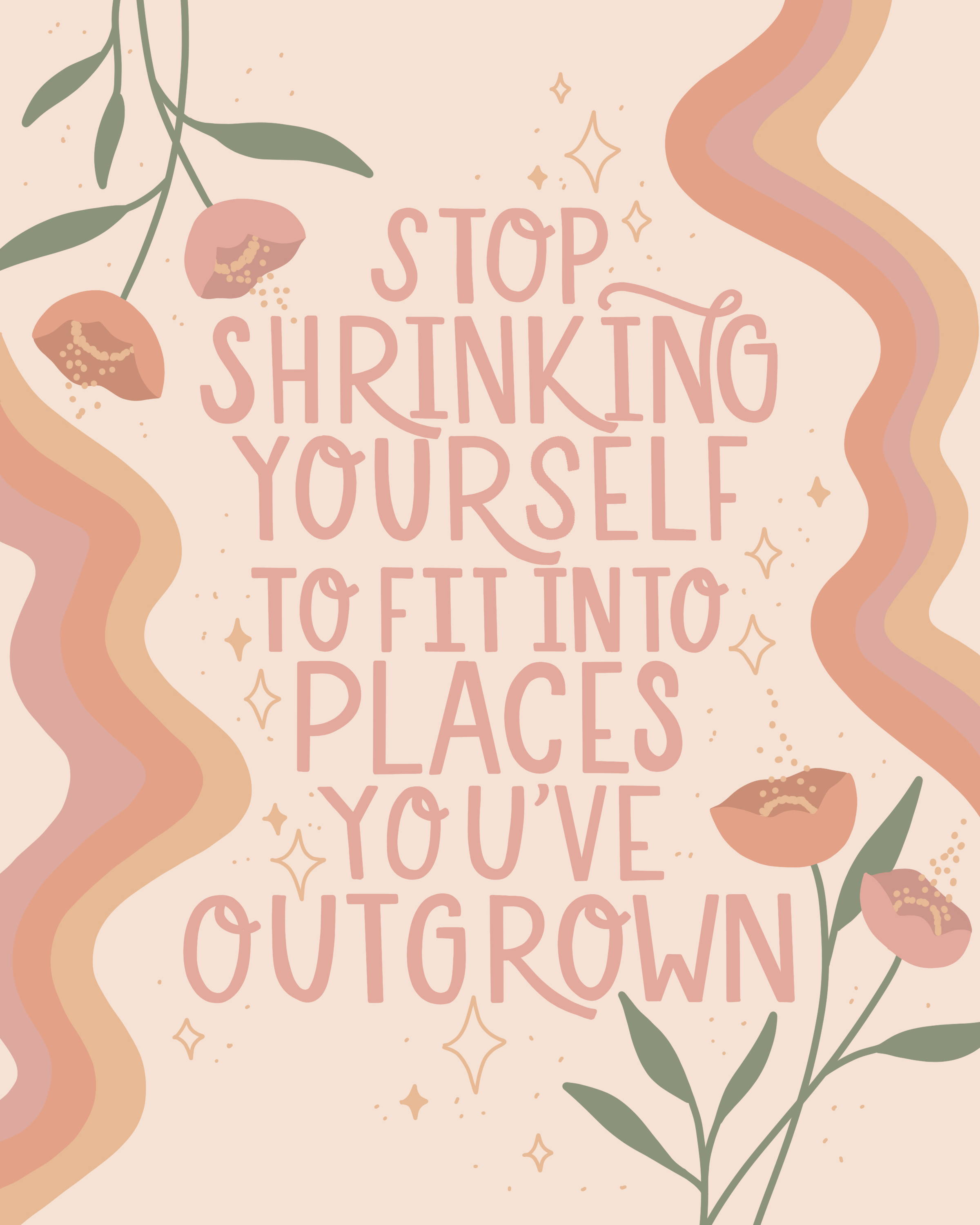 Hi!

I am Zoey Chua, a full-time handlettering artist and illustrator. I work with brands all around the world to create fun, dreamy and hand drawn designs with powerful messages. I also teach in-person workshops on lettering and developing your creative voice and style. As a freelance artist, I love working with people who are passionate and deeply believe in what they do and what their brand stand for. My favorite part of my career is helping students such as you find your own unique message through your strengths and inspirations. My work usually revolves around empowerment, mental health, and creativity.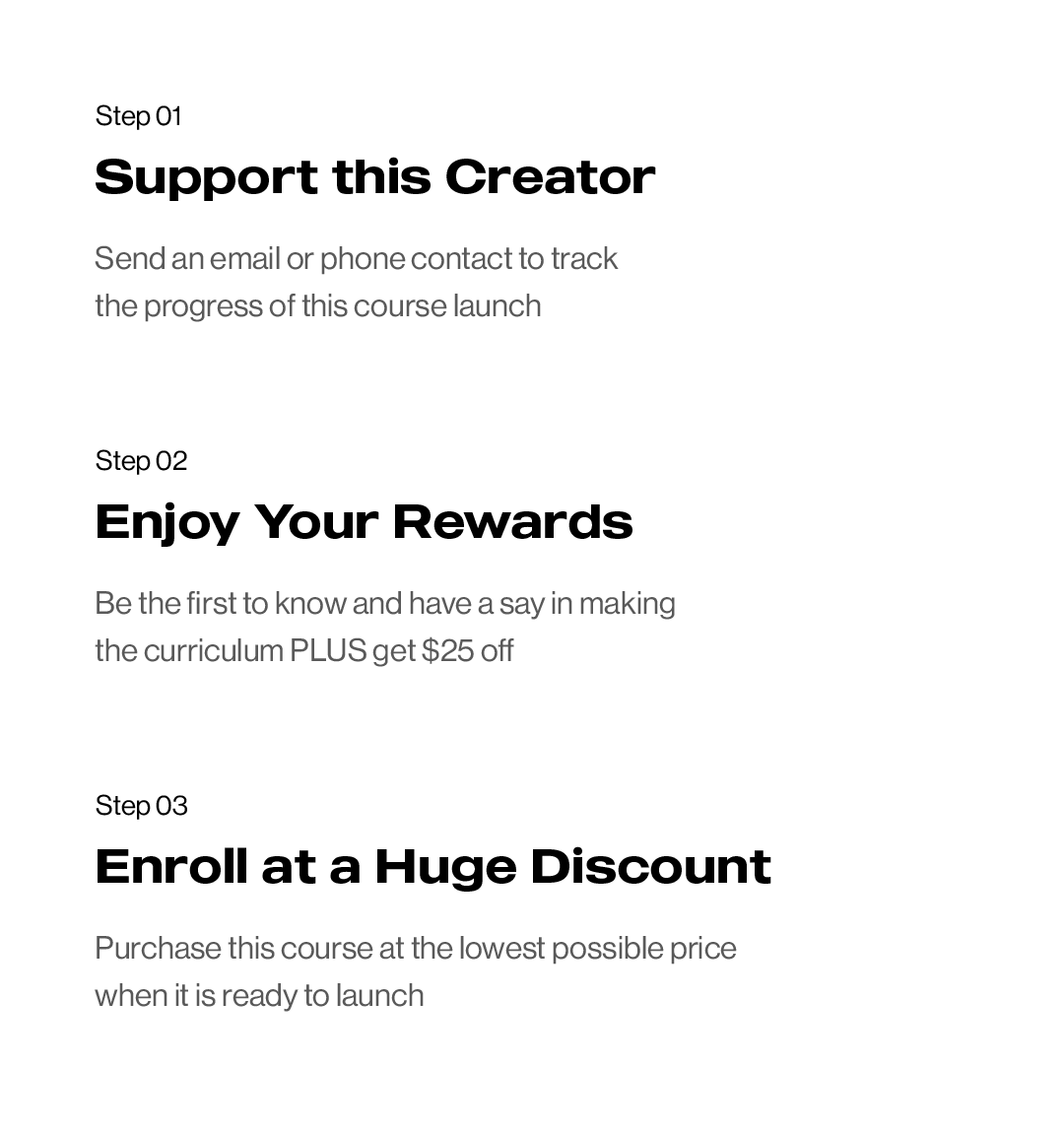 Q: How did you first start doing what you do?
I grew up drawing pictures and writing stories so when I discovered hand lettering, boom! It was the perfect medium for me. I love expressing the intangible feelings through my illustrations and using my lettering to bring my message and connect with my people. Through my artwork, I want people to feel heard and less alone in the feelings and insecurities that they might have during their everyday routines. I also love bringing out the best in people and letting them discover their truest strengths through creativity and their unique perspectives.